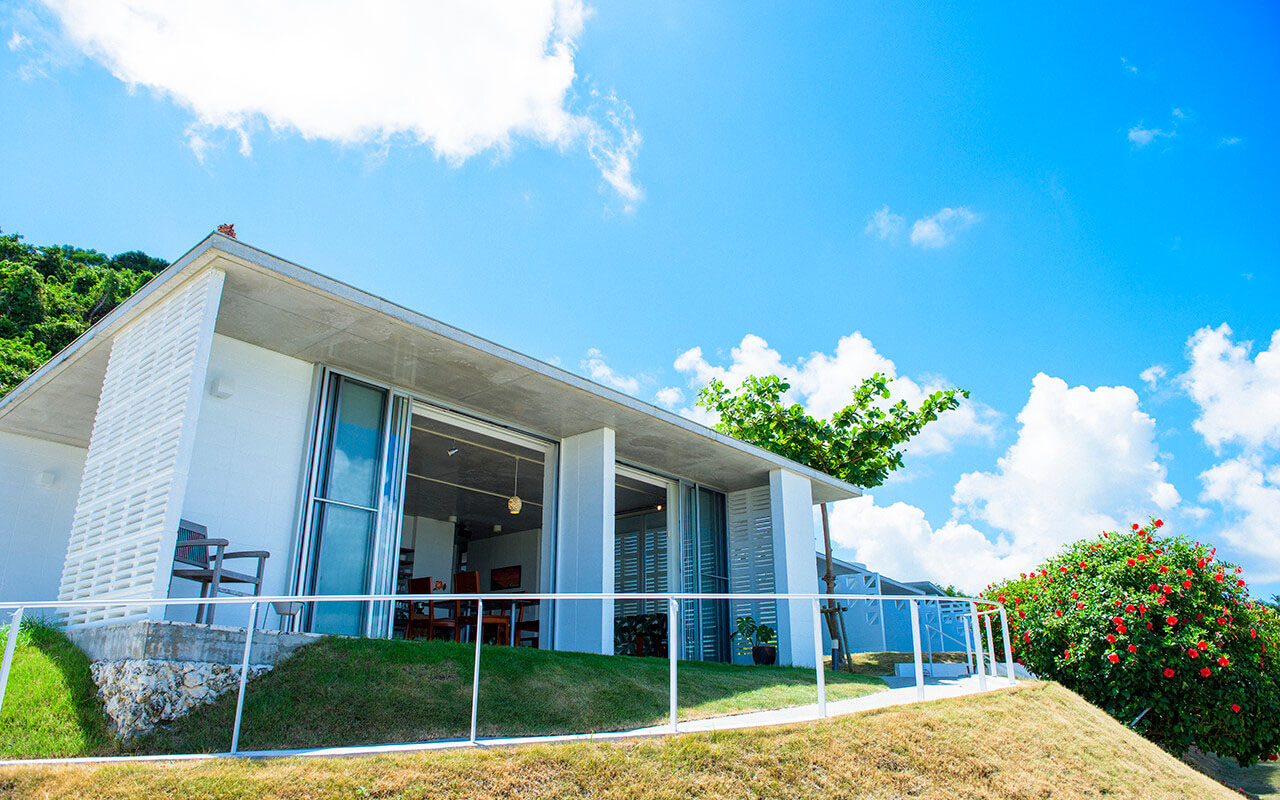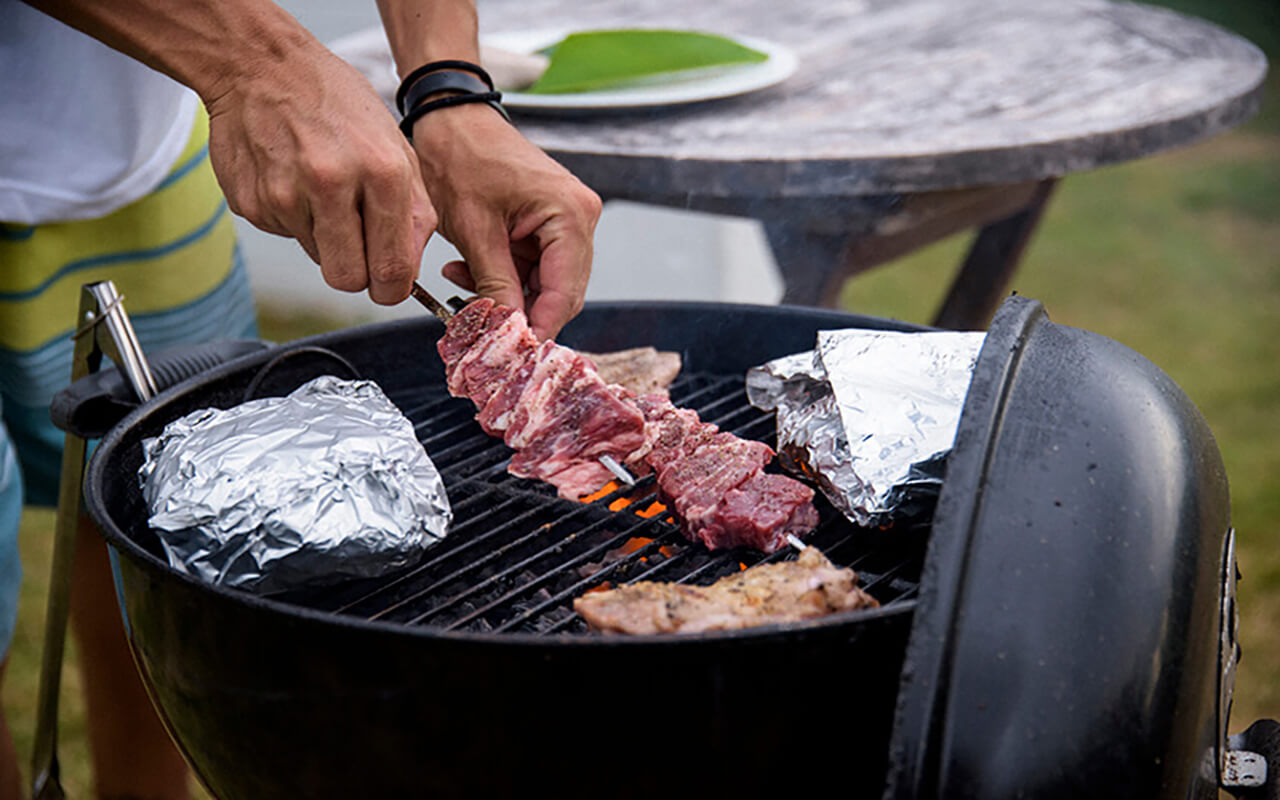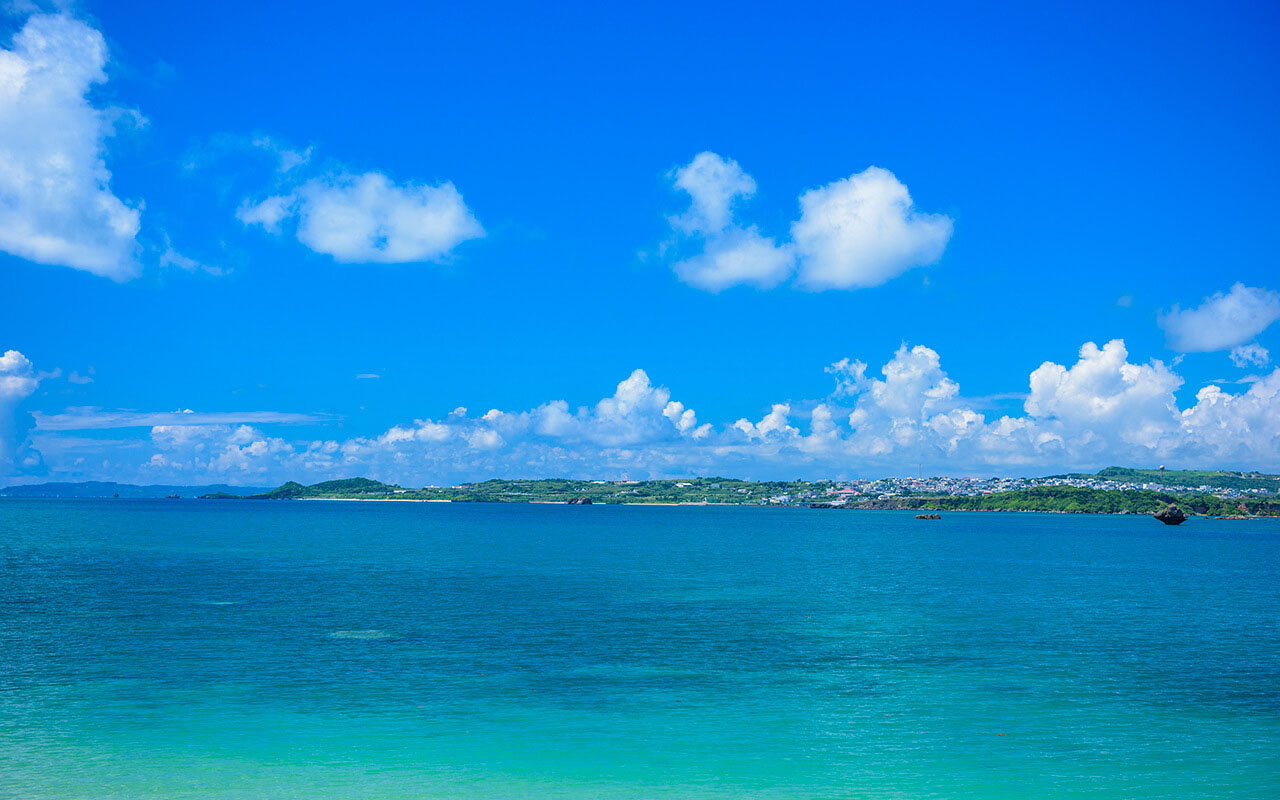 VILLA & SMALL HOTEL | HOTEL
A private hotel that you will love more and more each time you visit
413 Hamahiga Hotel & Cafe is a secluded hideaway hotel on Hamahiga Island, which is situated at the far end of the Kaichu-Road, which connects it to the eastern part of Okinawa Island. All of the guest rooms and the café have stunning ocean views, with a sandy beach spreading out right in front of the hotel itself. If you are visiting between April and November, the hotel's Sunset BBQs—where guests can enjoy a barbeque while gazing at the evening sunsets in front of their room—come very highly recommended. The café is popular for its lunch and Okinawan zenzai (a sweet azuki bean soup topped with generous helpings of shaved ice), and is open to both guests and non-staying visitors.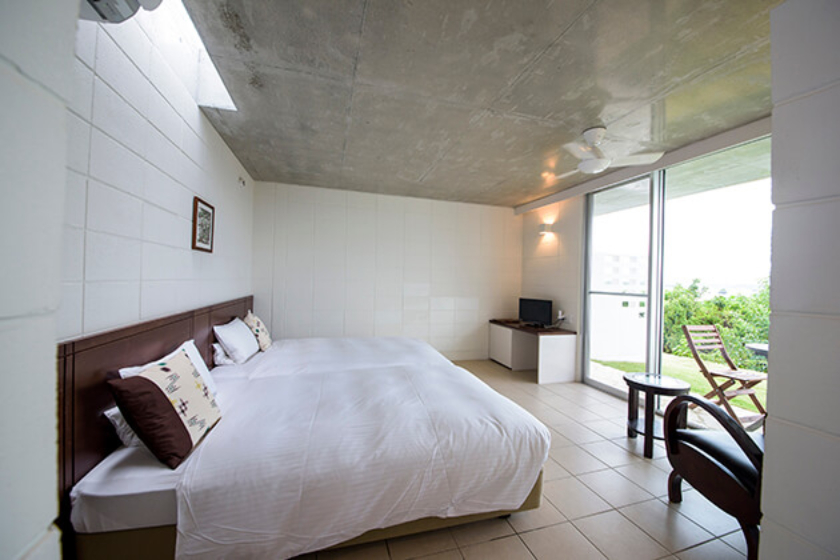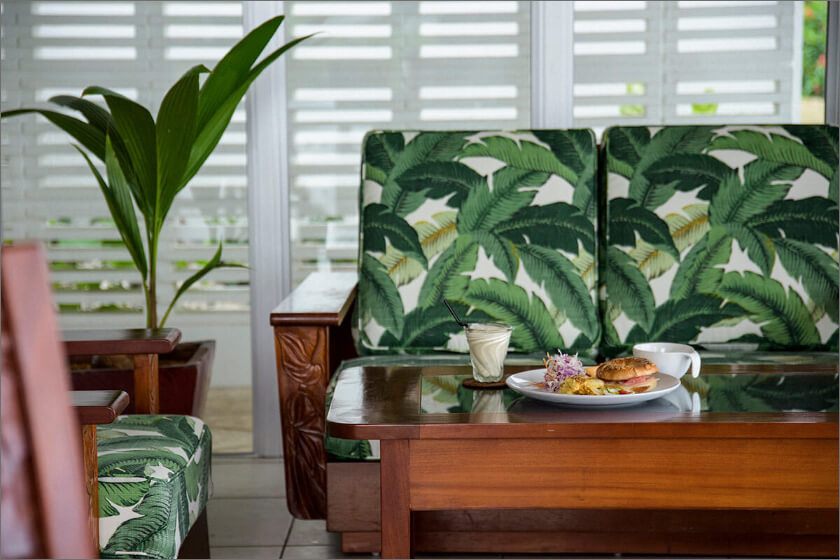 413 Hamahiga Hotel & Cafe
Address: 548-2 Katsurenhama, Uruma-shi, Okinawa
Website: http://413h.com/
Hours: Check in after 4pm
Check out by 10am
Café: 11:30am to 5pm
Closed: No fixed closing days.